Operation: Quiet Comfort
Postage Partners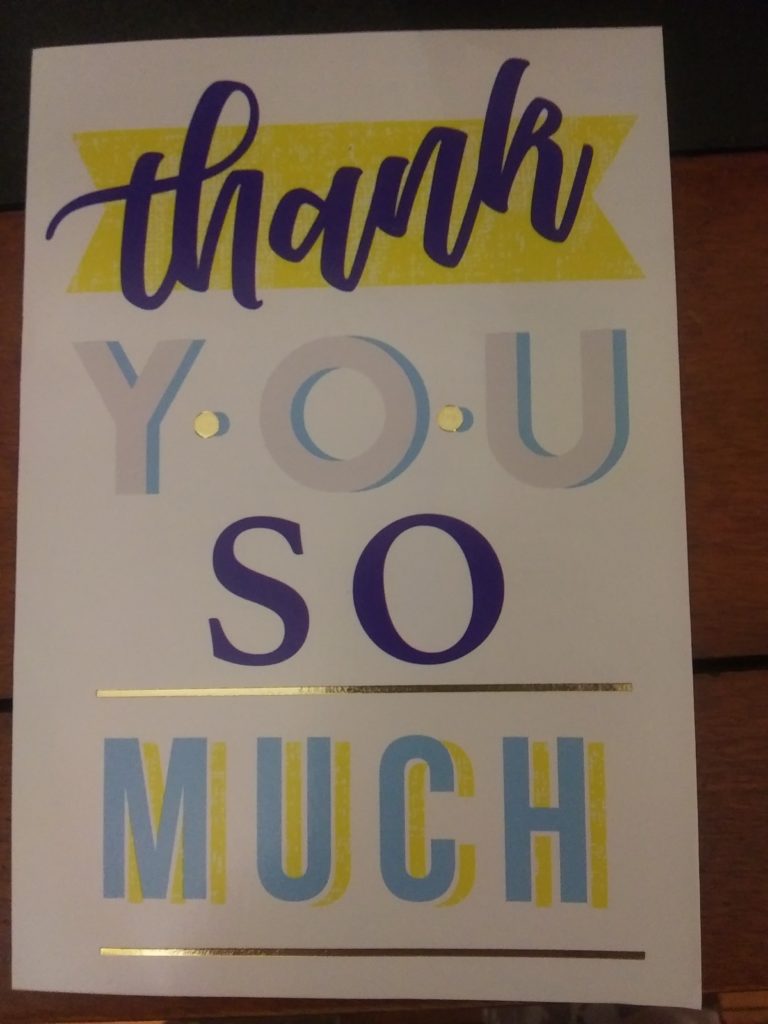 Postage Partner Opportunity
Operation: Quiet Comfort was established in July 2004 for the purpose of honoring and comforting members of the U.S. Armed Forces who are injured while serving in harm's way,
and to provide support to those caring for them. OQC has expanded this mission to provide emotional and moral support to our troops serving far from home. Operation: Quiet Comfort does this by sending 20-40 care packages, including hygiene items and snacks every month to our troops that are stationed overseas.
Operation: Quiet Comfort is a 501(c)(3) nonprofit, charitable, organization. OQC is 100% staffed by volunteers throughout America who feel very strongly that our military men and women need to be supported by Americans at home. OQC depends totally on donations from individuals and businesses that believe in this mission.
Postage is one of our biggest expenses. The board is offering an opportunity for businesses like yours to partner with us and sponsor a month of postage for $1,000. In return for your donation we will spotlight you on our Facebook page and website as our Postage Sponsor of the Month.
Please contact Ken Houin to select the month you would like to sponsor. If you have any questions contact Ken at 574-936-1424 or email kenh@operationquietcomfort.com
Sincerely,
Ken Houin
President
Operation: Quiet Comfort Board of Directors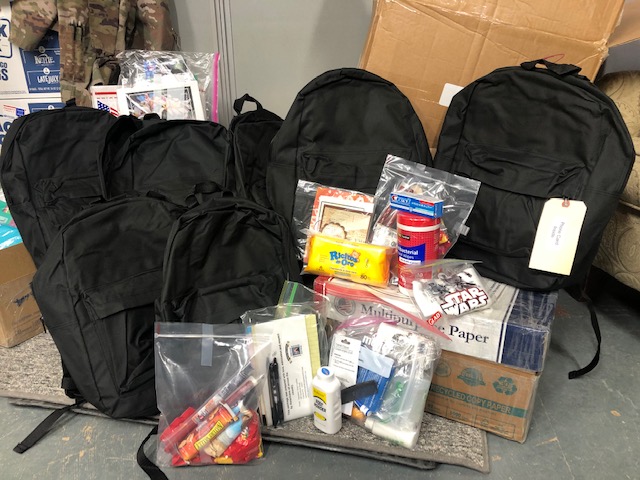 Monthly Postage Partners:
August 2023:
The Operation Quiet Comfort Postage Partner for August 2023 is Johnson-Danielson Funeral Home.
THANK YOU for Supporting the mission supporting our troops